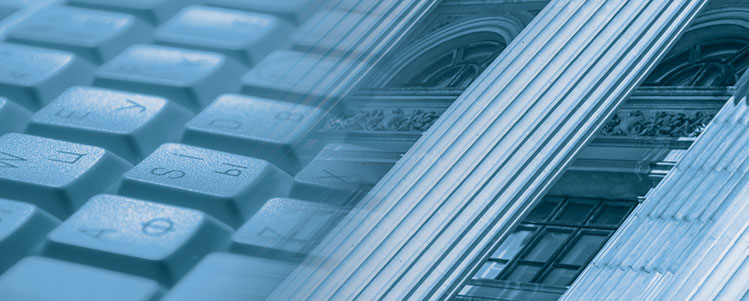 Put your background checks on autopilot.
Thanks to emerging technology, licensing boards no longer have to rely on self-reporting to protect the public. Now, you can monitor the criminal offense histories of your licensees on a recurring basis for a fraction of the cost of traditional background checks.
If a licensee is charged with a criminal offense, you get an email. If a licensee's case is updated, you get an email. It's that simple.